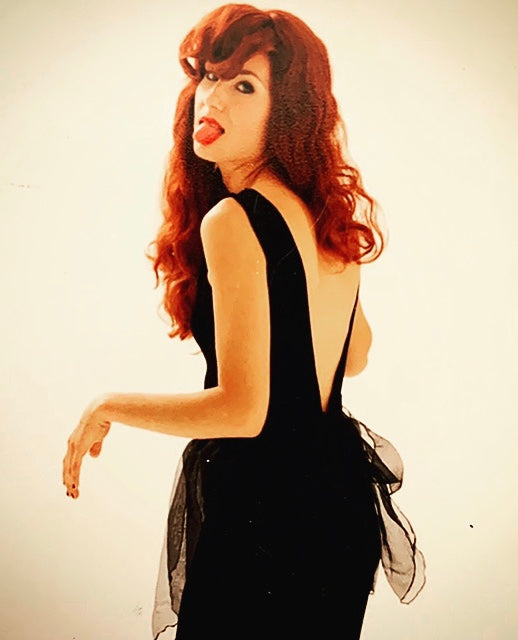 Rose Petal Apron
$ 125.00
The Petal Apron is inspired by fairytales. Made from elegant cotton voile.                          One dozen hand cut Rose petal shapes are sewn into an extra-long waistband that ties into a large bow.

Note: One size fits all, however I can customize the waist.
Please send waist measurements in note section.
Special order allow 3 weeks.